Hi, from REDFISH in the UK!
Please find Soundcloud and Dropbox links to our soul-blues repertoire for your radio stations.
And please check our website at
www.redfishband.co.uk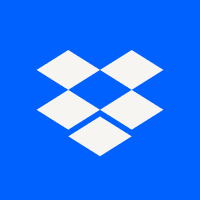 Dropbox is a free service that lets you bring your photos, docs, and videos anywhere and share them easily. Never email yourself a file again!

www.dropbox.com