Route Guadarrama. New music, humor, informations, entertainment...
Ruta Guadarrama. Nueva música, humor, informationes, entretenimiento..
If you have a radio that broadcasts in Spanish, reply to this message if you want this show.
Si tienes una radio que emita en español, responde a este mensaje si quieres este programa.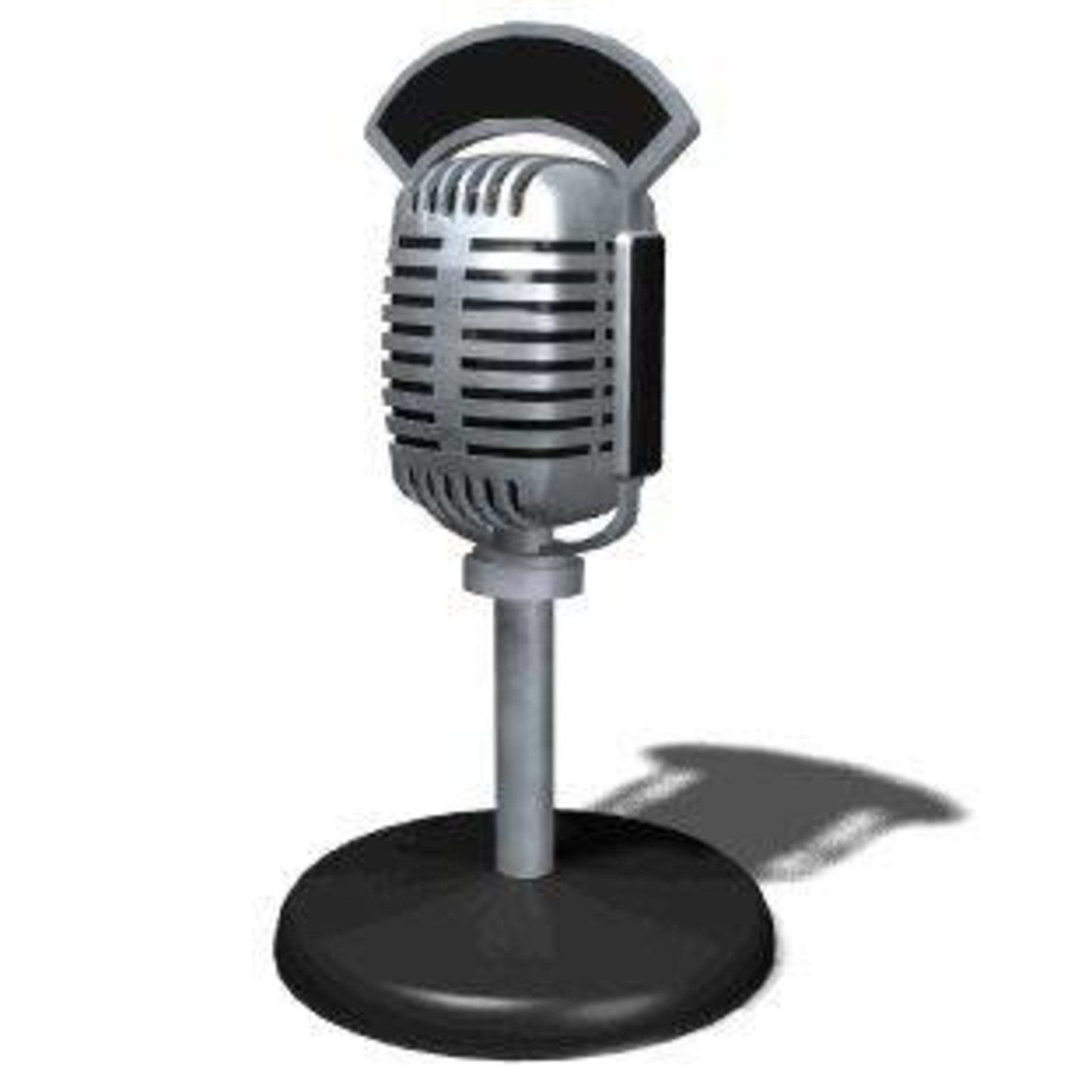 Escucha y descarga los episodios de Programas y podcasts gratis. Episodio de este programa que emite nueva música, distintos capítulos humorísticos, entretenimiento e información de viajes y otros temas interesa... Programa: Programas y podcasts. Canal: jorgear. Tiempo: 33:58 Subido 04/12 a las...
www.ivoox.com
If you wish to play this show on your stai