Origins Of The Outerworld [ LP ]
by The Outerworld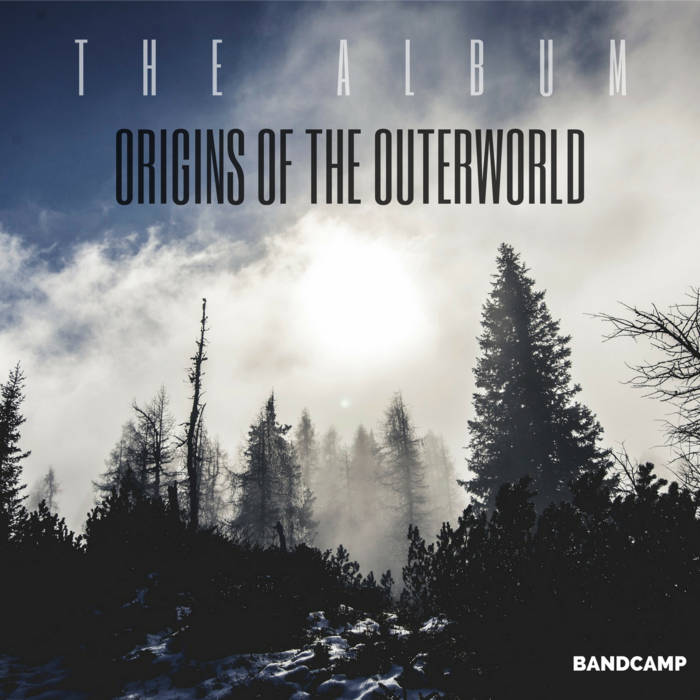 Another Earth 06:18
Palmistry 07:35
Under The Stars 08:11
Gamma Rays 07:29
Aurelia 07:43
Space & Aviation 08:15
eXistenZ 07:02
Approaching the Unknown 07:32
CrystalForms 07:00
Elysium Planitia 08:00
Undiscoverd Space 08:20
Alpine Breath 07:24
Moving into Nowhere 06:58
Antarctica 06:45
Statue of Liberty 08:01
Eleanor 07:08
Aurelia (Ziyal Remix) 06:44
Space & Aviation (Aural Imbalance Remix) 07:05

about
Welcome to the official Bandcamp of The Outerworld.

1st we would like to thank everyone that has supported our music over the years, we appreciate the 'love and support' from our fans worldwide, it's the comments and reviews that really drives us further to make more, so please do keep them coming!

We have decided to start our own 'Bandcamp' so fans can come to one place only to purchase our music 'exclusive' whenever they want, this a great platform for us because it's given us the freedom to release our music and be in control of our music, so please do subscribe and join our mailing list and check our page as their will be consistent releases forthcoming.

We have finally released our album after 10 years! so thanks to everyone that has been patiently waiting and supported us over the years, we really hope you enjoy this album and find inspiration from within as we have put everything into this album, so please do continue to show your love and support.

-The Outerworld
credits
released April 1, 2017

All tracks written, produced, composed, mixed & mastered
by Daljit Kundi & Aram Gevorgyan

Track 17 features a remix by Ludvig Cimbrelius, track 18 features a remix by Simon Huxtable.