,
Highly educated, musically adventurous, professionally-experienced DJ couple looking for a home for their radio show, BEATSVILLE. Your hosts Mad Daddy and Diabla cover the waterfront (garage, blues, jazz, avant pop, classical, experimental) with their unique theme shows. Prepackaged for your convenience, these two-hour shows are made weekly in our studios here in the U.S., and are yours for the asking.

Write to maddaddyanddiabla.com
SAMPLE SHOWS
STONED IMMACULATE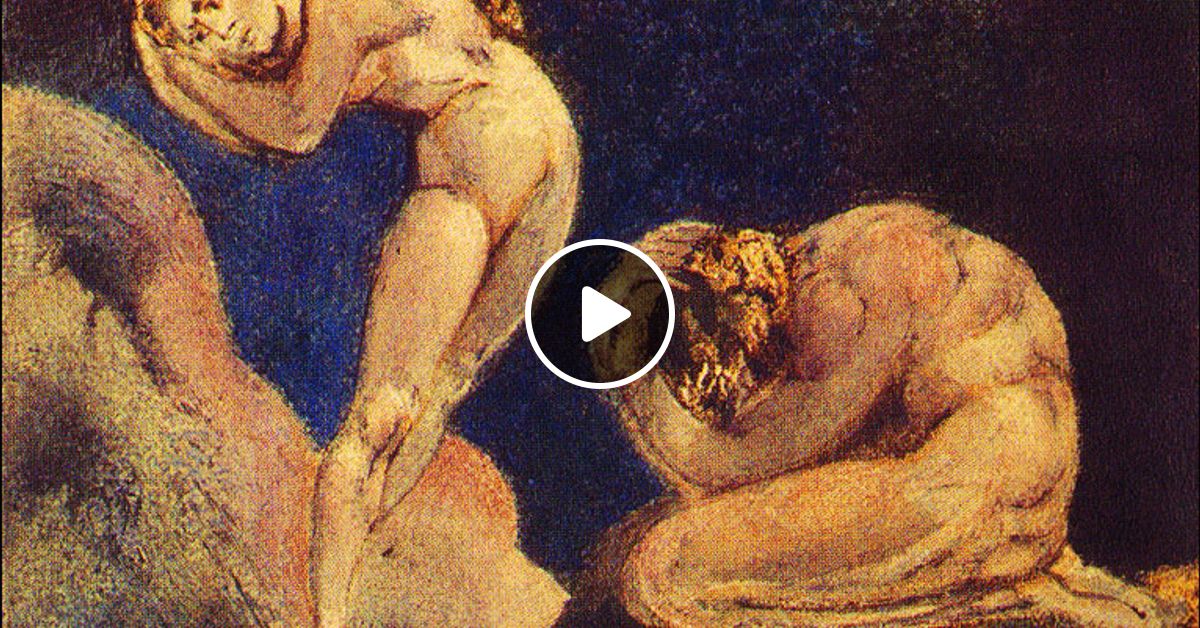 Where artists go way beyond one toke over the line!
www.mixcloud.com
WEIRD SCENES INSIDE THE GOLDMINE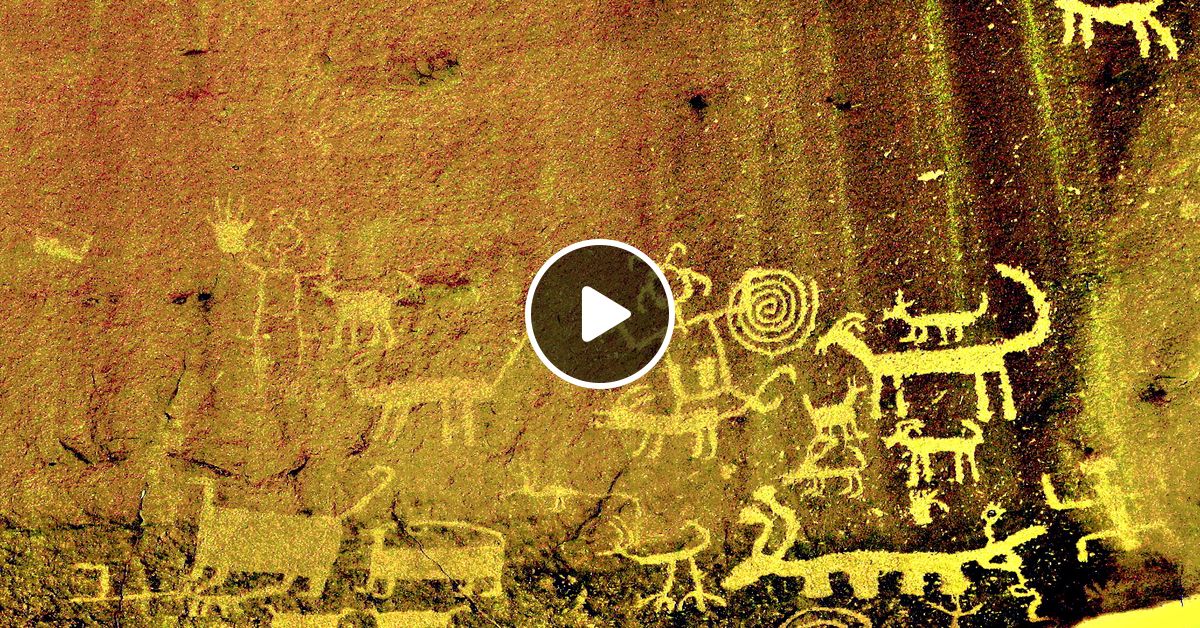 Take a musical trip through the sublime, the eldritch, the zombified, and end with the peace which passeth understanding!
www.mixcloud.com